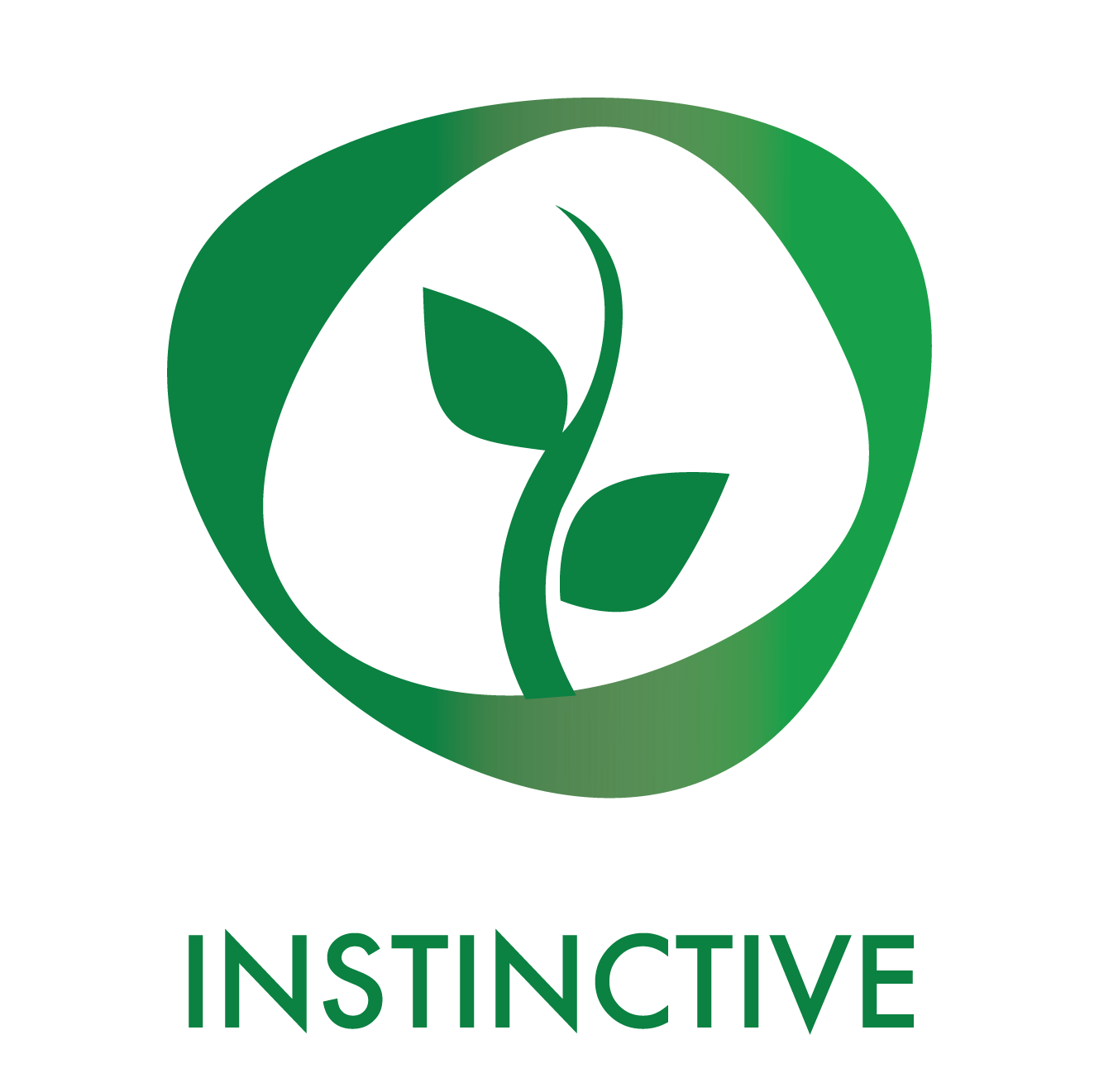 Instinctive Range – Natural Play Equipment
"There is a voice that doesn't use words. Listen" – Rumi
As human beings, we are instinctively captivated by our natural environment. We often feel a sense of calm and peacefulness when absorbed in nature, and so do our children.
We have designed our Instinctive range of play equipment to ensure that nature is always within reach. The range utilises ethically sourced Australian timber, to create appealing natural structures and standalone play items. Kids will feel drawn to the irregular shapes and textures of the wooden pieces, while learning to respect and appreciate their environment.
Natural play equipment—such as the Instinctive range, also promotes exploration and balance, while inspiring the imagination. It encourages children to feel confident within the natural world and teaches them to trust their instincts, all while fostering good moods and mental wellbeing.
INSTINCTIVE
Discover the Instinctive playground product range
A Range to Complement Any Space
The Instinctive range combines play with visual appeal. For spaces situated around man-made structures, the wooden play items add a contrast of soft, organic tones. For projects within parklands or reserves, the range blends seamlessly to the surrounding environment, creating visual continuity and a sense of immersion.
Each structure and piece of standalone equipment in the Instinctive range is designed and manufactured in Australia and exceeds Australian standards. With play items to suit a newly designed space, or an existing development, the Instinctive range will bring the native Australian bush to your project, and nature play to your community.