Proudly Australian Owned & Made, Activity Playgrounds have been a manufacturer and supplier of commercial playground equipment in Melbourne since 1991. Being an active member of the playground industry for over 30 years, the company has proudly completed a diverse range of outdoor play and recreational spaces throughout Victoria and southeastern Australia.
Innovations in playground design have paved the way for Activity Playgrounds to continue improving its products year on year; giving young Australians the best opportunity to develop physically, mentally and socially through play.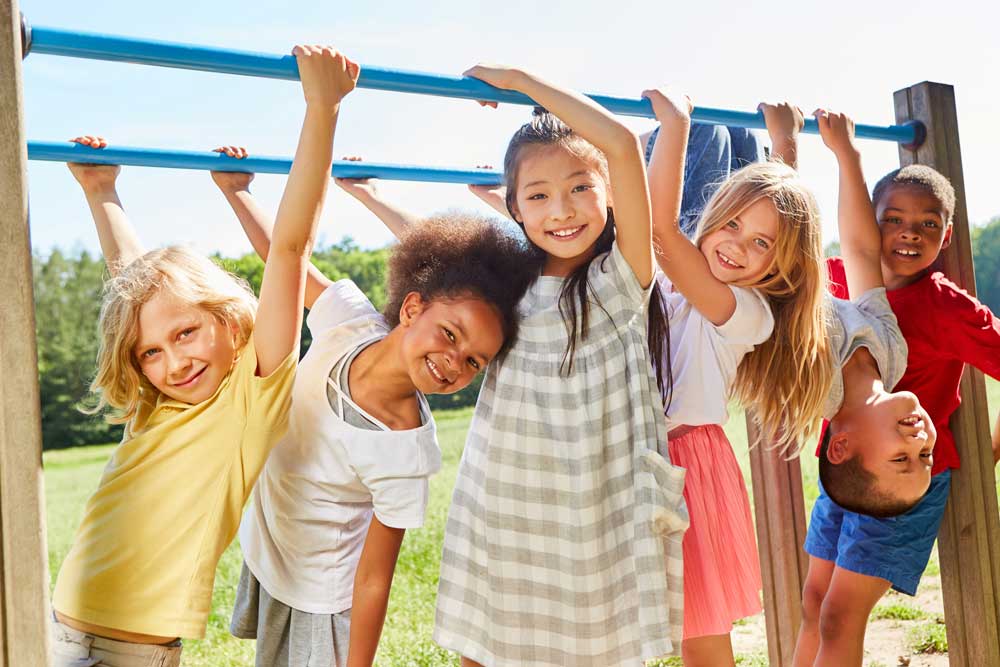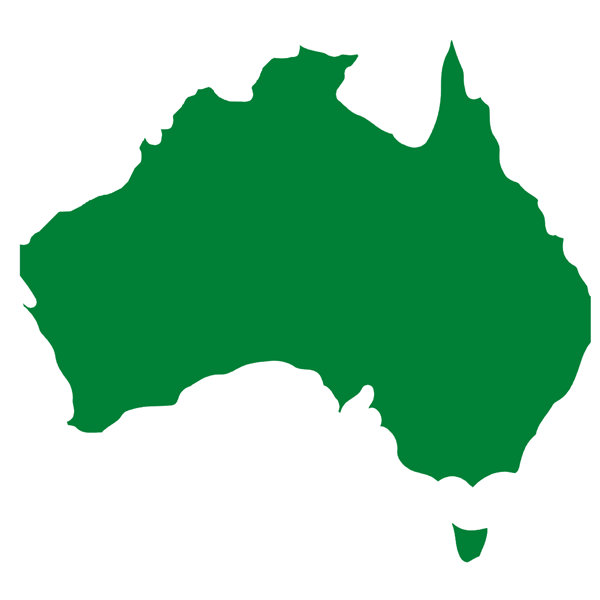 Quality Commercial Playground Equipment manufactured locally here in Melbourne, Australia.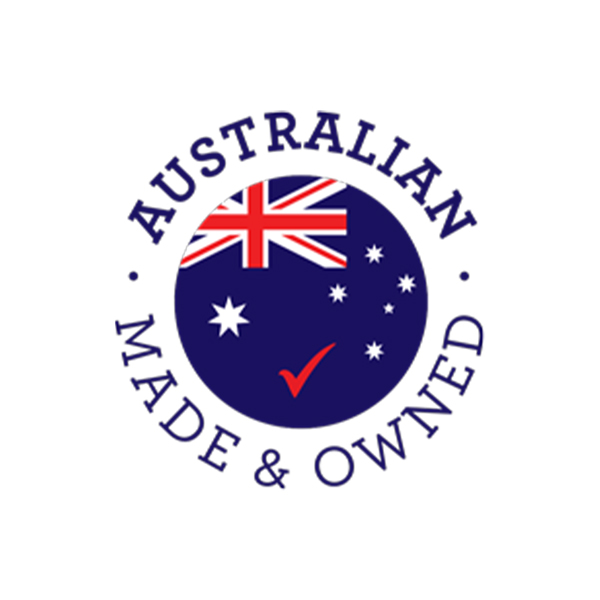 PROUDLY AUSTRALIAN MADE & OWNED FOR OVER 30 YEARS
Introducing Activity Playgrounds' ALL NEW Native Range
– Australian Flora & Fauna
Australia is known for its iconic landscapes, with bushland full of unique plant and animal life. So, taking inspiration from the beautiful flora and fauna of the Australian bush, Activity Playgrounds has developed the Native range—a collection of play structures and standalone equipment, which aims to bring native plant and animal life to the playground.
Activity Playgrounds offer a wide range of structural and standalone commercial playground equipment that meet and exceed Australian standards. Find more about the ranges.
Discover Activity Playgrounds range of standalone and structural products. Featuring a combination of high quality Australian steel, timber and ethically sourced natural timber.
Our Leaf Rotunda is situated at serenity point at the top of the iconic tourist attraction, Dandenong Ranges Botanic Garden (formerly the National Rhododendron Garden), Olinda. With stunning gardens and magnificent views, this is a beautiful spot to visit and is even a popular wedding ceremony and photo location.