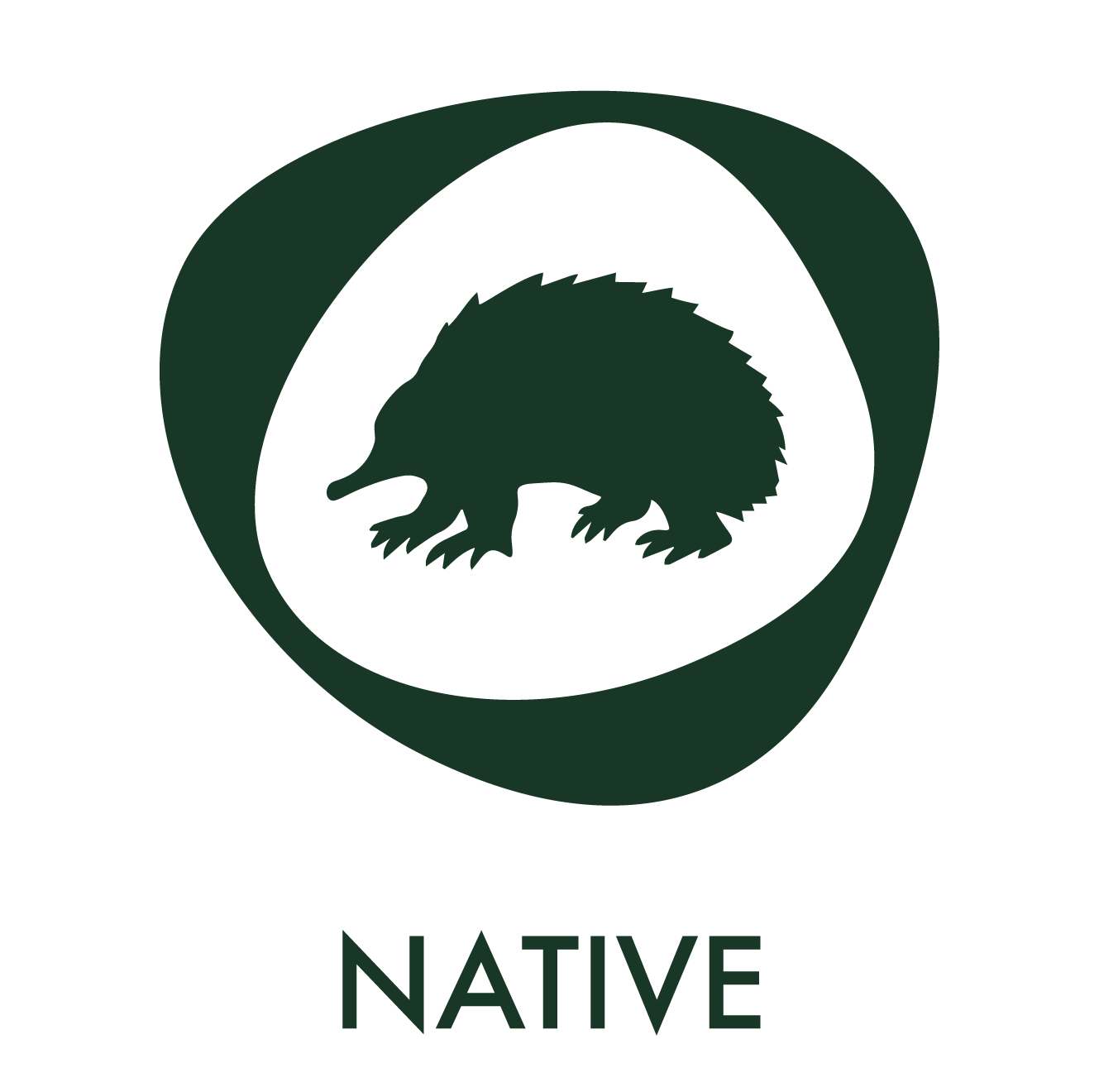 Native Range – Australian Flora & Fauna
Australia is known for its iconic landscapes, with bushland full of unique plant and animal life. So, taking inspiration from the beautiful flora and fauna of the Australian bush, Activity Playgrounds has developed the Native range—a collection of play structures and standalone equipment, which aims to bring native plant and animal life to the playground.
Organic Tones and Textures
The Native range utilises native Australian timber reinforced by premium steel, to create a safe haven for nature play. Purposefully maintaining the natural characteristics of the timber, the rustic design of each piece will familiarise children with native flora and fauna, while fostering physical and mental development.
Organic tones and textures create a sensory experience, encouraging imaginative play and critical thinking. Each visit to a play space featuring Native play structures will see children imagining an ascent up, and through the canopies of great Australian oaks and gums.
Aesthetic Appeal with High Play Value
The Native range blends seamlessly with natural environments, such as parklands or reserves, yet also complements urban landscapes, bringing a touch of native Australia into populated areas.
Each play structure and piece of standalone equipment within the Native range, has been produced to meet and exceed Australian standards. Utilising over 30 years of experience, we have curated the range to combine longevity, aesthetic appeal, and high play value, for an invaluable addition to any landscaping project.