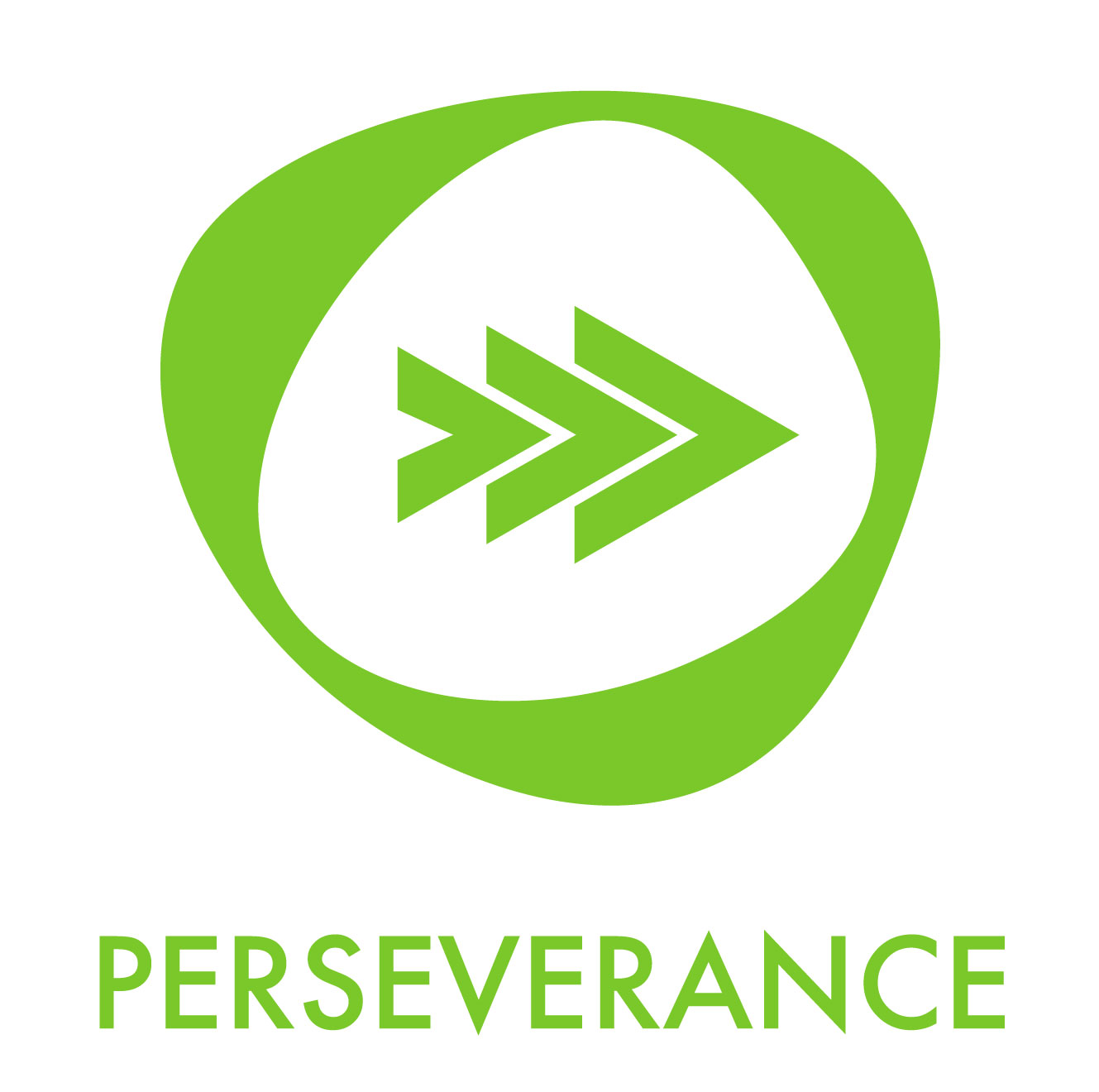 Perseverance Range – Obstacle Play Equipment
 "It always seems impossible until it is done."– Nelson Mandela
The Perseverance range creates a series of exciting obstacle challenges that can be used independently, linked up into a course or even be integrated into new or existing combination units. These ninja like playground obstacles provide children with the opportunity not only to challenge each other, but more importantly to challenge themselves. They will soon realise that with perseverance and self-belief they can overcome obstacles well in excess of what they thought they were capable of and find their inner ninja warrior. This encourages persistence and unlocks a level of self-confidence that can only be found through Perseverance.
Kids will certainly want to challenge their inner Ninja Warrior with fun and challenging obstacles such as the floating steps, net climb, warped wall, traverse wall, monkey bars and more!
The Perseverance range provides extra benefit in schools where individual items or courses can be integrated into the PE curriculum. Comparing course times at the start and end of a school term is a great teaching tool showing the children that hard work and perseverance pays off.
Like the Resilience range, Perseverance is designed, engineered, and manufactured by Australians primarily from Australian steel and premium HDPE, achieving a vibrant look that will withstand the elements for years to come. The only thing more durable than this playground equipment is the kids tackling it.
With endless flexibility in laying out courses and positioning individual challenges, the Perseverance range can be tailored to fit any space and budget. Build a course, link up existing playgrounds or add play value to any play area. 
PERSERVERANCE
Discover the perseverance playground product range