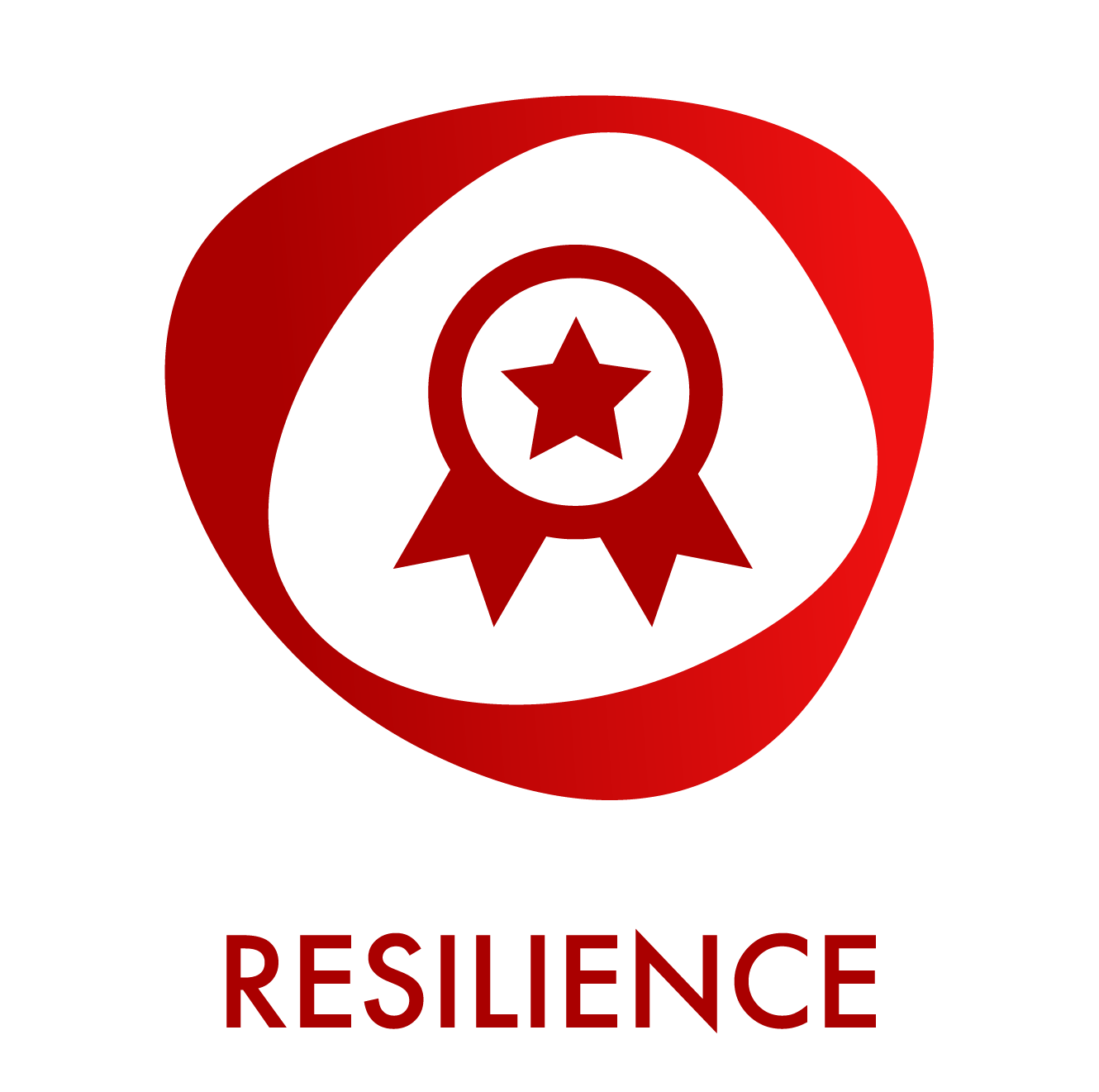 Resilience Range – Durable Australian Play Equipment
"When we learn how to become resilient, we learn how to embrace the beautifully broad spectrum of the human experience." ― Jaeda Dewalt
The Resilience range of play equipment has been designed to withstand the environment without compromising on play value. Primarily constructed from high-quality Australian steel, each play structure is low maintenance, and has been built to last.
Combined plastic and steel mediums allow for complex and rewarding designs. The Resilience range features pieces that encourage collaboration, while challenging children of all ages to build their self-confidence and resilience.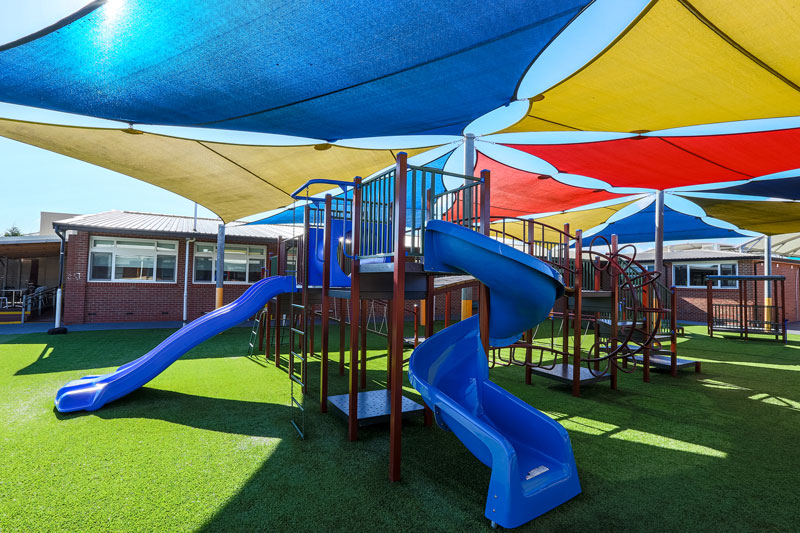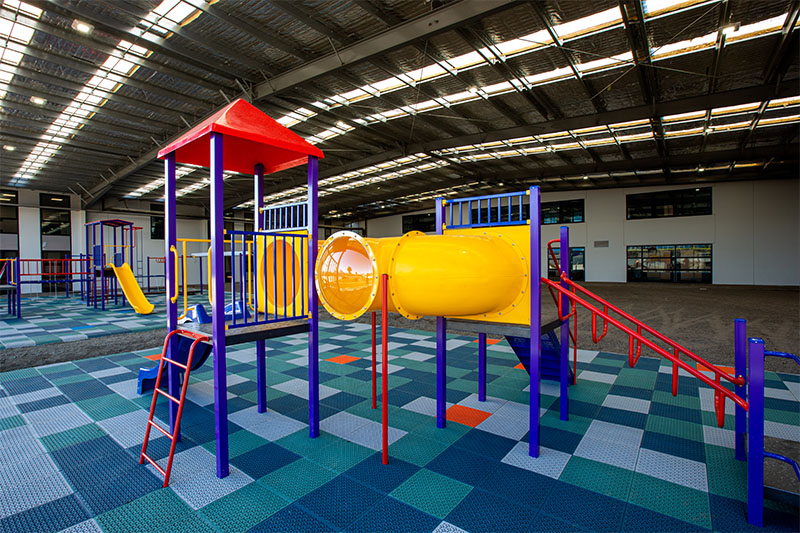 Nothing excites children quite like bright, bold colours. For a play space that doesn't want to blend in, the range features contrasting, eye-catching hues that will inspire the imagination. While among the sturdy walls of each play structure, mood-enhancing colour will encourage children to feel curious, energised, and joyful.
The unique yet seemingly familiar pieces can be utilised individually to brighten and enrich existing spaces. Or combine multiple elements from within the range, to create a beacon of fun within the community, leading to an outdoor design that will see families returning time and time again.
The Resilience range is designed, engineered, and manufactured in Australia using premium materials. All pieces within the range are produced and installed to exceed Australian standards—for equipment that boasts of an impressively long service life.
CONTACT US
To incorporate equipment with longevity and high play value into your next project, contact us today and to enquire about our new Resilience range.