Every child should have access to a great playground at school — a schoolyard playground not only enables fun between classwork, but can also offer around half the recommended daily physical activity for children. Engaging in high-quality play during school hours has also been shown to create good health habits, while encouraging cognitive, social, and emotional development. But for children to fully benefit from schoolyard play, a play space must be engaging, and able to pique curiosity.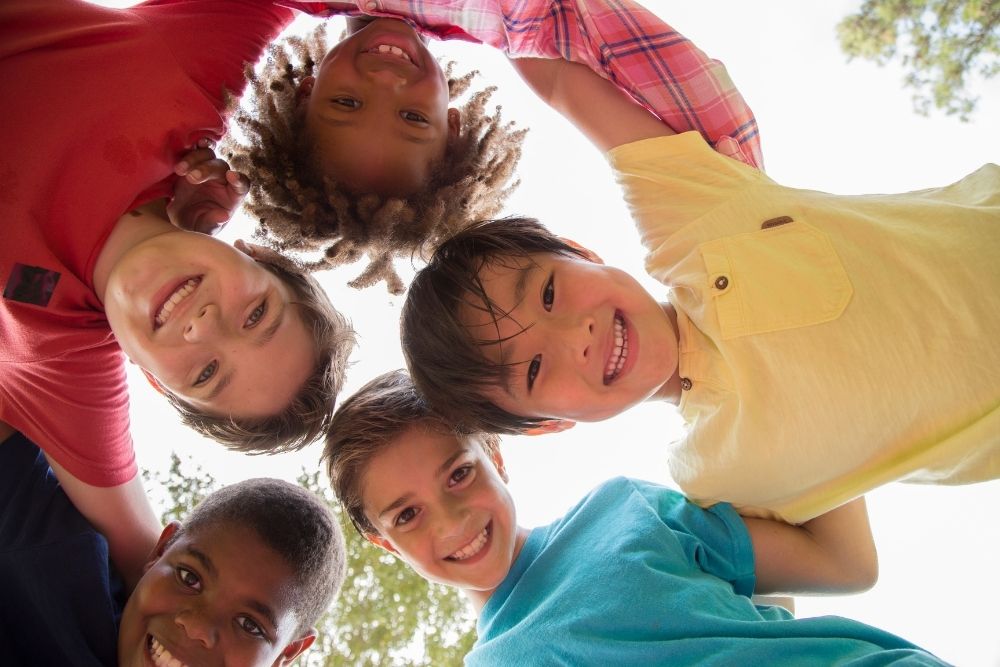 Long-Lasting Fun for All Ages
With over 30 years of experience designing and installing playgrounds in Australia, Activity Playgrounds knows what makes an engaging, high-value playground. Our play structures and standalone play pieces are specifically designed to provide long-lasting fun for all ages, while encouraging growth and engaging the imagination.
For each school playground project we undertake, we utilise high-quality materials with a focus on longevity, ensuring each playground will stand the test of time. We also design and manufacture our unique play structures and standalone equipment right here in Australia, while meeting and exceeding Australian standards for playground equipment.
Designs to Suit Any Space
When you choose Activity Playgrounds for your schoolyard project, you'll have access to a huge range of play structures and equipment, with pieces to suit primary and secondary school children of all ages and abilities. Easily create a themed design or pick and choose pieces that best suit your space. For unique projects, we can also create custom pieces based on your budget, goals, and specifications.
Contact us to create an engaging playground design for your school today. Or click here to view our full range of products.