AP7009A Double Swing Rocker - Timber
Product Range: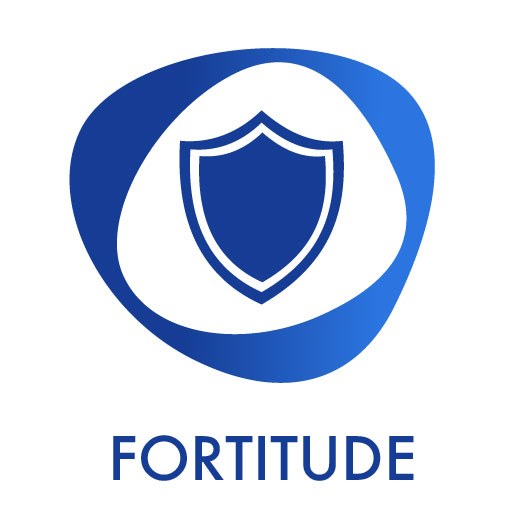 Target Age Range: 2-6 yrs
Equipment Height: 790mm
Required Area (m²): 9m²
Description: From our Fortitude Range, Our Timber Double Spring Rocker combines the strength and longevity of Australian steel, with the warm, welcoming tones of sustainably sourced Australian native timber. Our Timber Double Spring Rocker encourages social play and teamwork, helping to develop children's balance and interpersonal skills.
A wide range of colour and timber staining options are available. Contact us for enquiries.
Greatly expedite your project delivery by clicking on the icons below to download our product specifications including our Interactive PDF product sheets, Plan View CAD Assets and Render Images.