AP7113A Atlas Spinner - 1200
Product Range: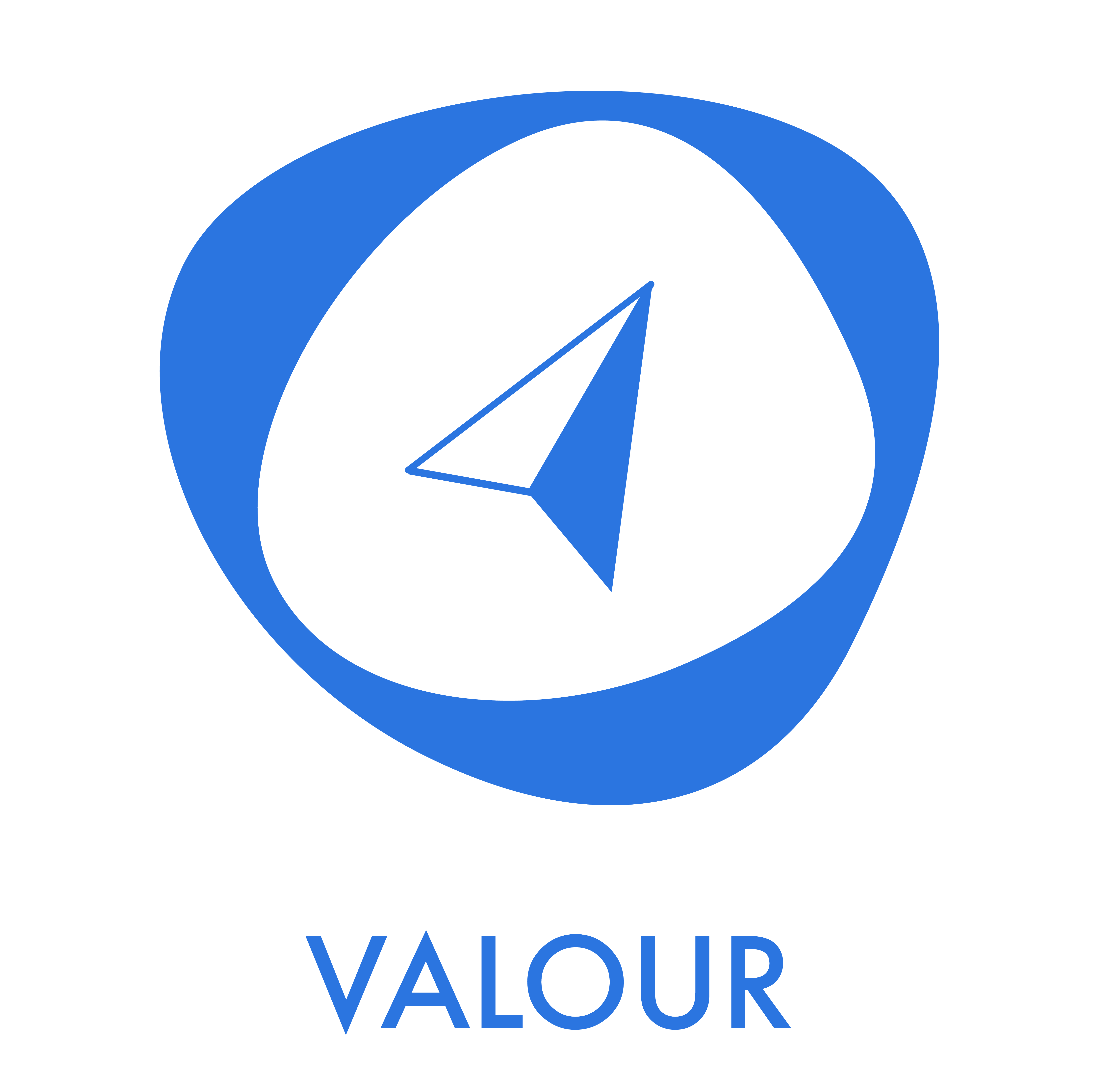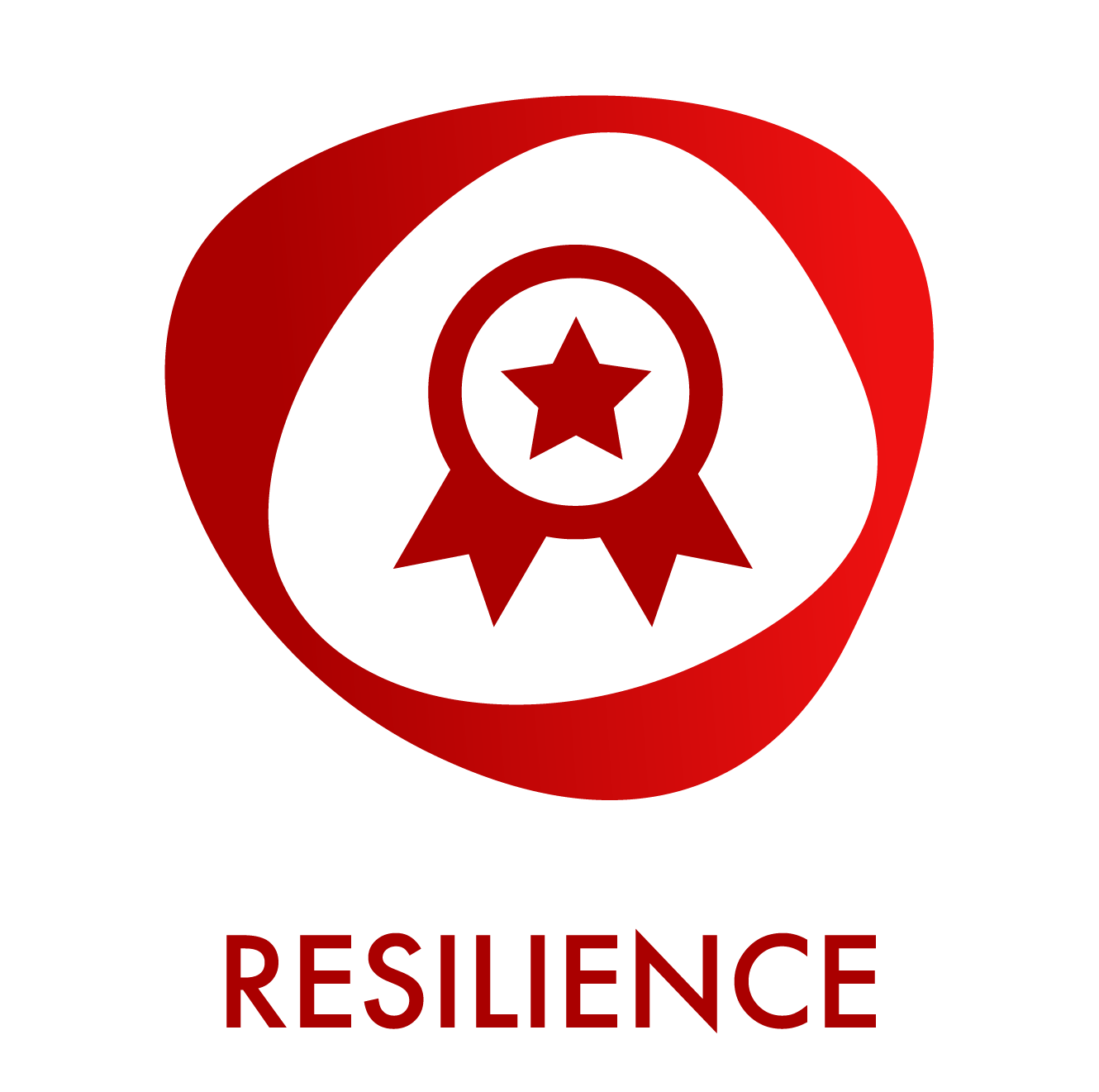 Target Age Range: 2-6 yrs
Equipment Height: 930mm
Required Area (m²): 21m²
Description: Make like Magellan and take a trip around the world! From our Valour range, our 1200 Atlas Spinner is built using Australian steel and premium HDPE to stand the test of time and play. Whilst spinners provide crucial sensory and motor skill input for cognitive and physiological development, the Atlas Spinner is also an educational tool, helping to provide children with an understanding of the world and people around them.
A wide range of colour options are available. Contact us for enquiries.
Greatly expedite your project delivery by clicking on the icons below to download our product specifications including our Interactive PDF product sheets, Plan View CAD Assets and Render Images.