Birds Nest with Single Swing
Product Range: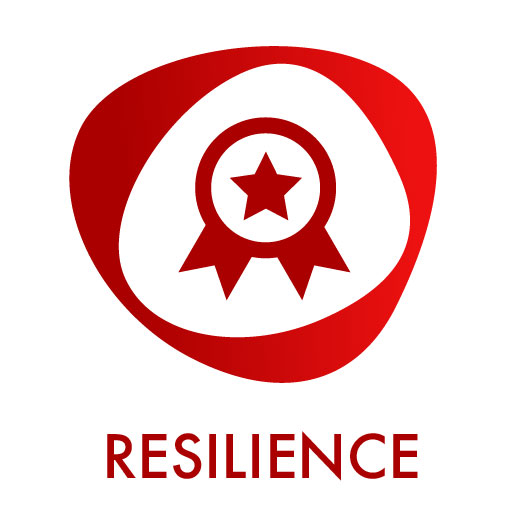 Target Age Range: 2-12 yrs
Height Variations: 2200, 2500, 2800
Description: From our Resilience range, our birds nest with single swing is built using premium Australian steel to stand the test of time and play. As an essential part of any play space, our swings will make a fantastic addition to your project.
A wide range of inclusive swing seats and colour options are available. Contact us for enquiries.
Greatly expedite your project delivery by clicking on the icons below to download our product specifications including our Interactive PDF product sheets, Plan View CAD Assets and Render Images.